Brand New Vlog!
Howdy, all! Here's the first vlog for Meeting the Resistance!
A short speil from my living room. With a special surprise guest! 😉
Mentioned in the vlog:
Anne Lamott's "Bird by Bird."
Stephen King's "On Writing."
Thanks so much for all the support and well wishes!
---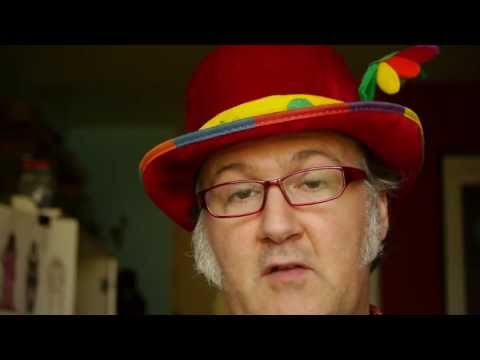 2 Responses to Brand New Vlog!